Updated 14th JULY 2023
The three AHTS vessels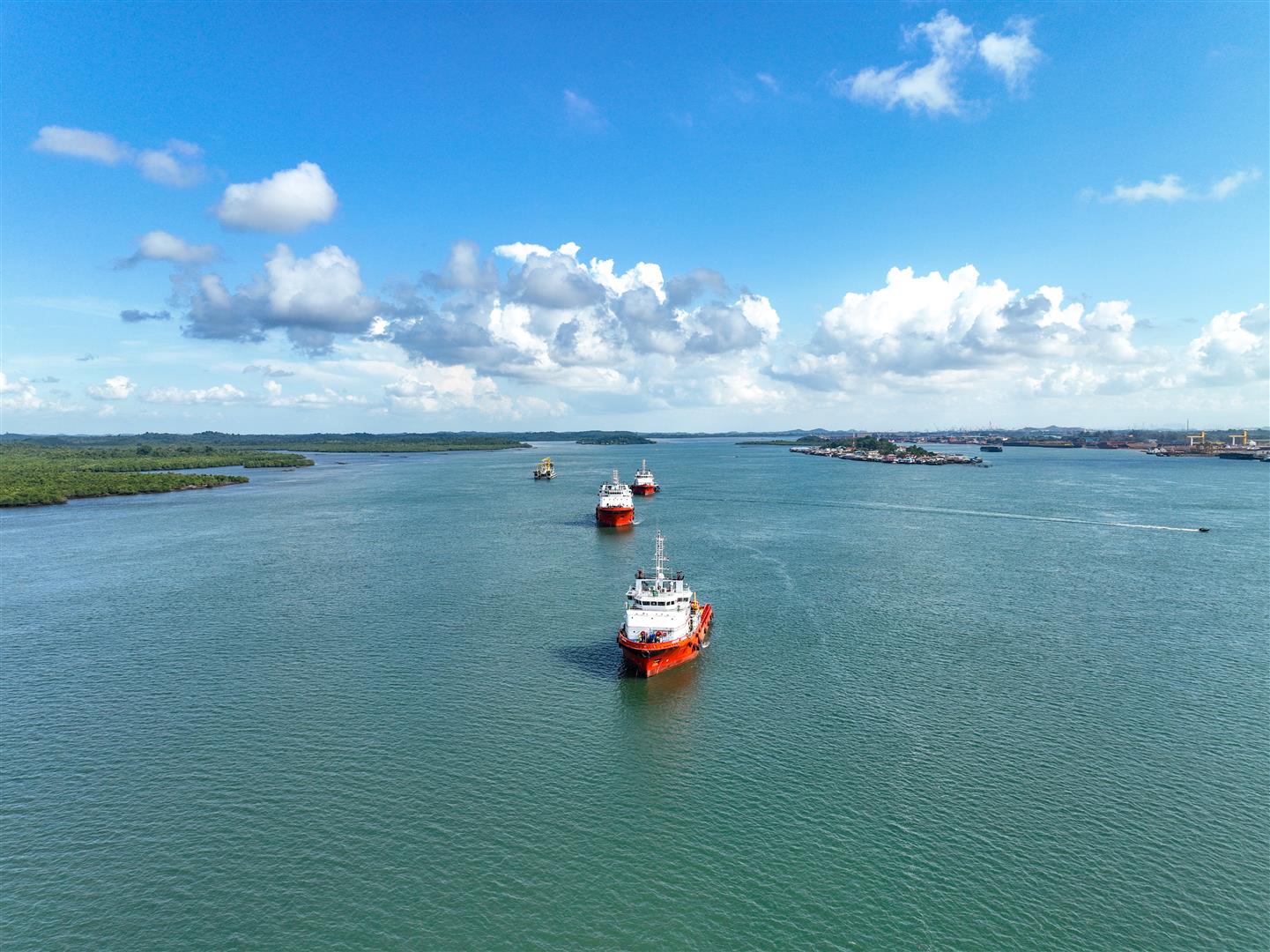 MV AVATAR KENDRICK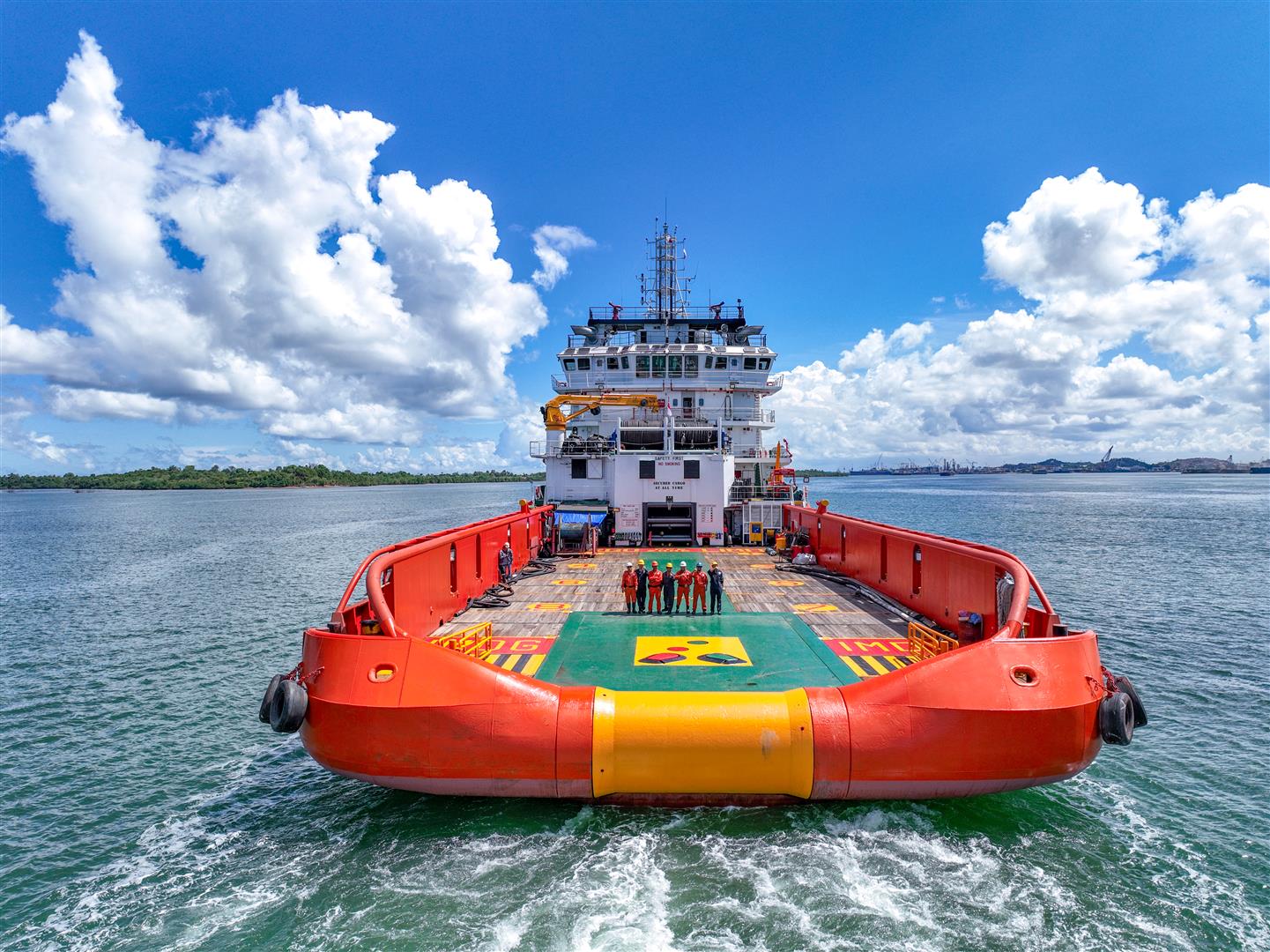 AHTS - Offshore Anchor Handling Tug Supply, DP2
Recently just completed Drydocking survey, also about to complete Special survey 2023 and is ready for deployment and services. - June/July 2023
Gross Tonnage/NRT: 3511/1053 Deadweight: 2900 T Length Overall x Breadth Extreme: 76m x 18.5m Year Built: 2011 Built in: Malaysia
Status: Active Flag: SINGAPORE FLAG Class: ABS CLASS / CR (Taiwan) / (tentative complete SS June/July 2023, next SS 2028) BHP: 6030 x 2 = 12060 BHP (twin screw CPP)
Bollard Pull: 147T (max attained 157.6T) - JULY 2023
Max speed: 10-14.5 knots
MV AVATAR VICTORY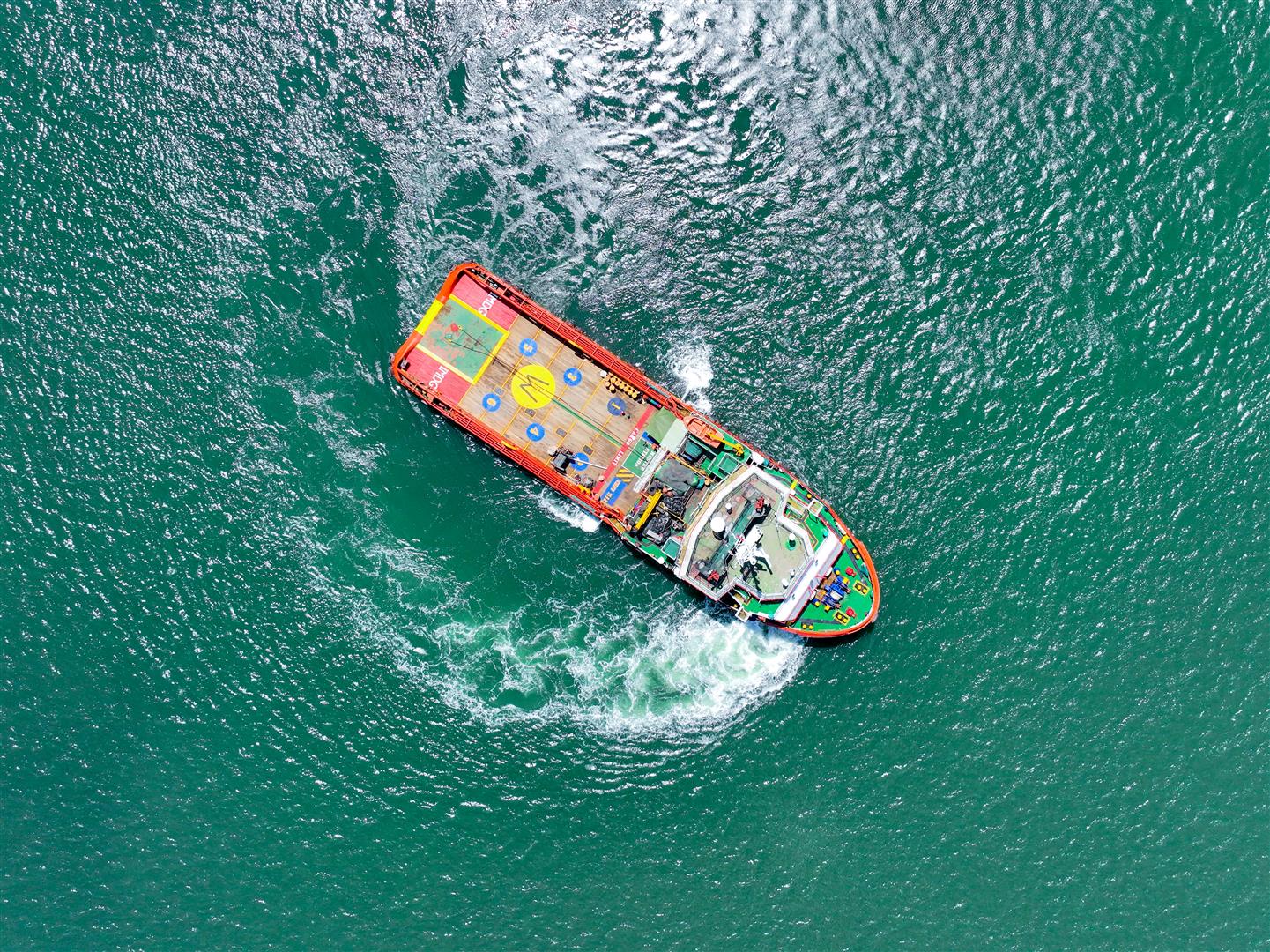 AHTS - Offshore Anchor Handling Tug Supply, DP1
Recently just completed Drydocking survey, also about to complete Special survey 2023 and is ready for deployment and services. - June/July 2023
Gross Tonnage: 1706 Deadweight: 1773 T Length Overall x Breadth Extreme: 60m x 16.3m Year Built: 2010 Built in: Malaysia
Status: Active Flag: SINGAPORE FLAG Class: ABS CLASS / CR (Taiwan) / (tentative complete SS June/July 2023, next SS 2028) BHP: 2722 x 2 = 5444 BHP (twin screw CPP)
Bollard Pull: 60-70T
Max speed: 10-12 knots
MV AVATAR COURAGE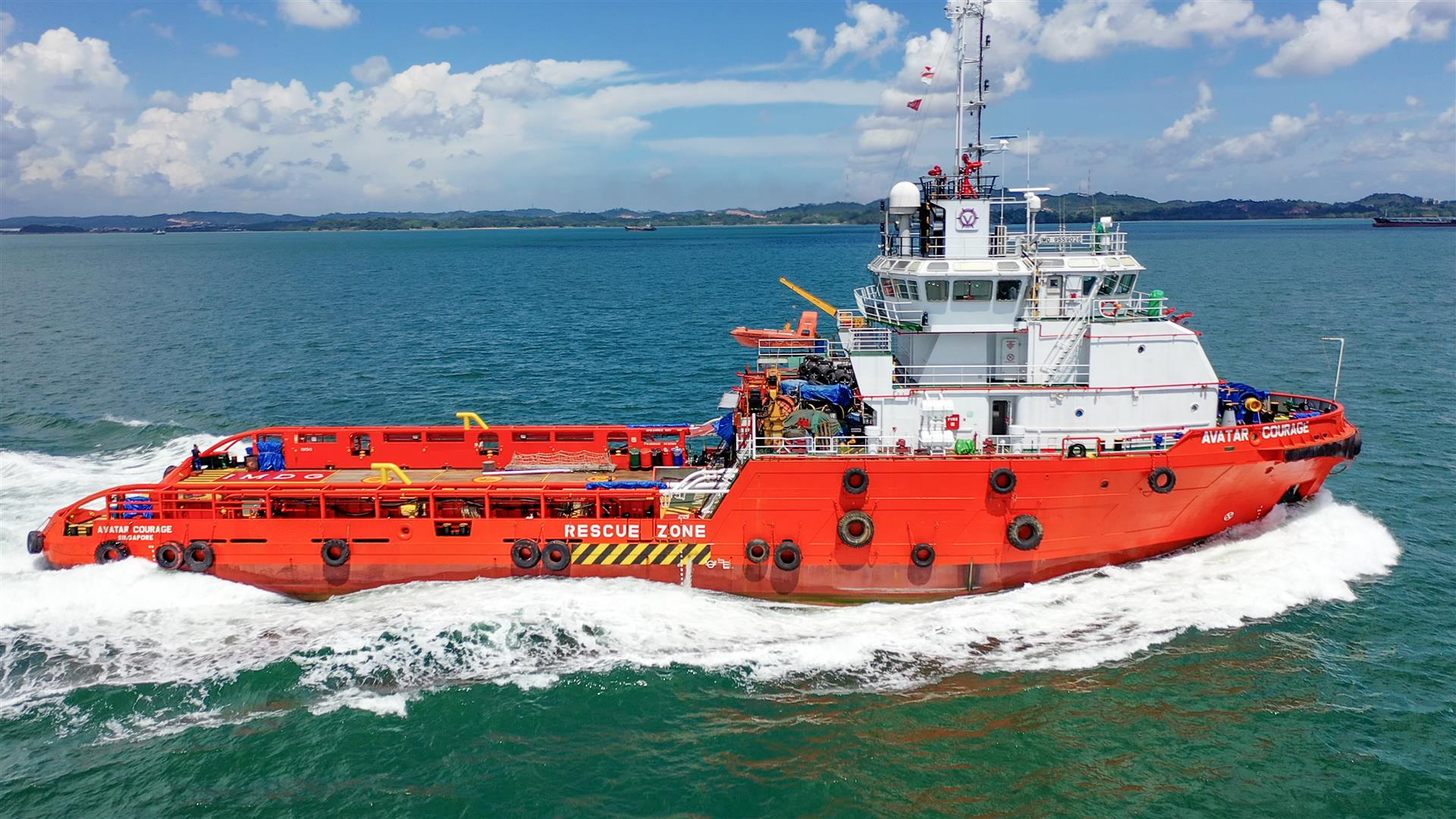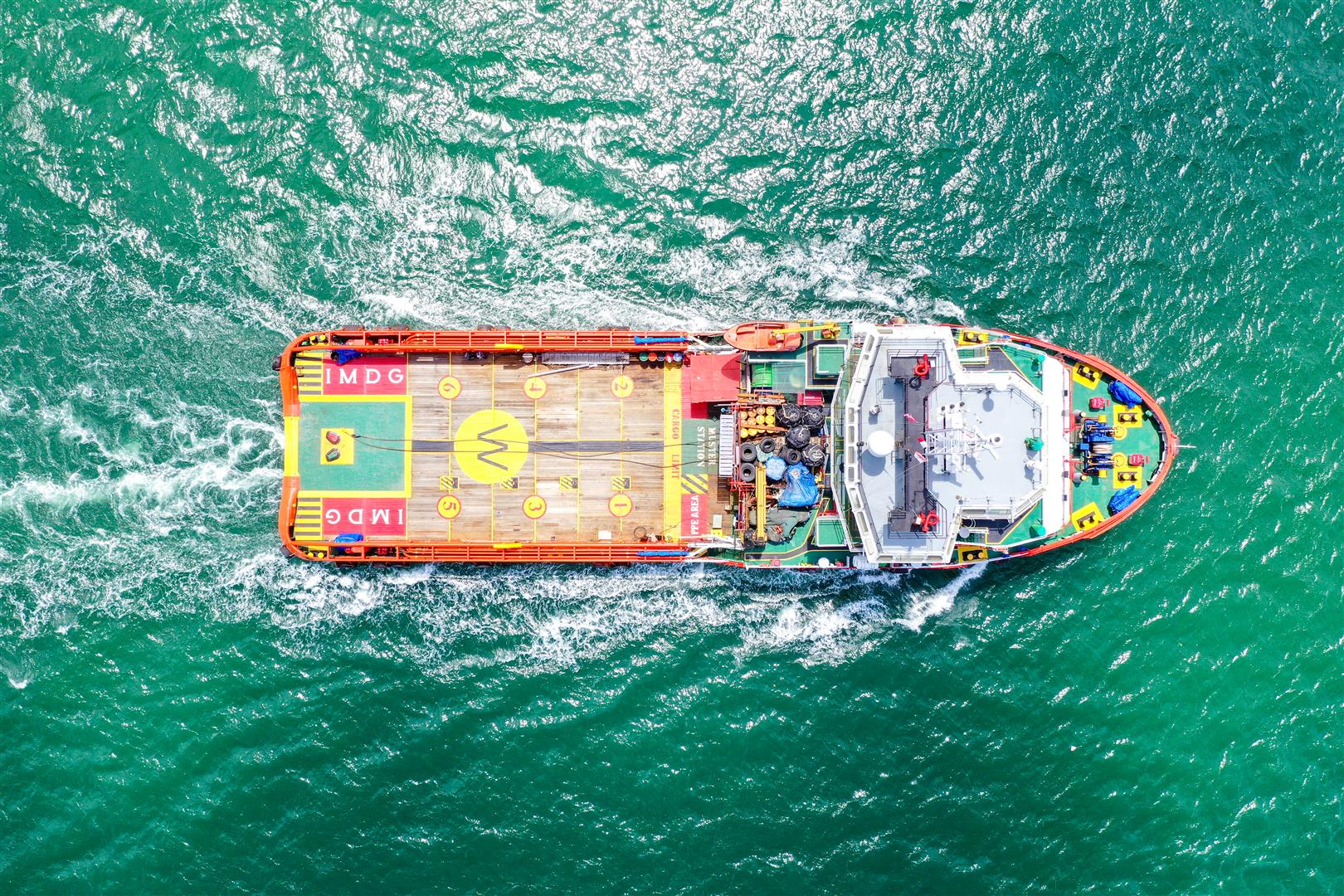 AHTS - Offshore Anchor Handling Tug Supply, DP1
Recently just completed Drydocking survey, also about to complete Special survey 2023 and is ready for deployment and services. - June/July 2023
Gross Tonnage: 1706 Deadweight: 1773 T Length Overall x Breadth Extreme: 60m x 16.3m Year Built: 2010 Built in: Malaysia
Status: Active Flag: SINGAPORE FLAG Class: ABS CLASS / CR (Taiwan) / (tentative complete SS June/July 2023, next SS 2028) BHP: 2722 x 2 = 5444 BHP (twin screw CPP)
Bollard Pull: 60-70T
Max speed: 10-12 knots
MV AVATAR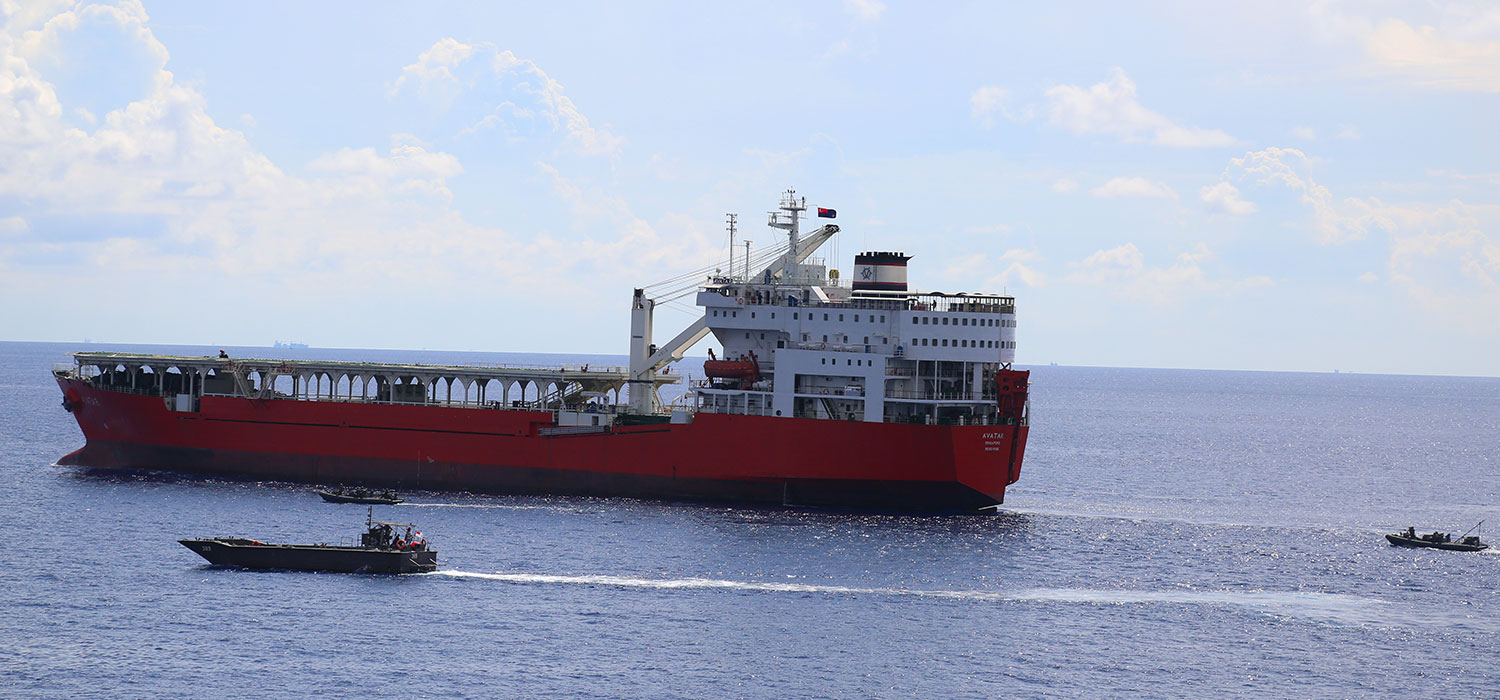 MV Avatar is currently chartered to the DSTA, for use by the Republic of Singapore Navy (RSN), for mainly training purposes.
MV AVATAR has recently completed its 22 years of service with Republic of Singapore Navy (RSN), including a customized modification in 2014 to add in helideck and 80 Ton crane and various other upgrades to the vessel. The most recent contract was 2015-2023.
Older photos:
A view from bridge area
[Photo from a passing by ship near MV Avatar's berthing location]
Other links to Avatar photos: http://images.google.com
Asean, Asian countries, Russia, Australia, NZ and the US in joint ops against maritime threats - PUBLISHEDMAY 9, 2016, 5:00 AM SGT
Photo Gallery: Exercise Deep Sabre 2005 - Sea Exercise Phase
Video Link:
News Video
Other links:
http://www.defence.gov.au/media/download/2009/Oct/20091023/index.htm
You can also find more photos and links of MV Avatar
HERE
A brief spec of MV Avatar is available
here
- information is correct at time of upload and to best knowledge.